Standard 6′ Concrete Parking Curbs
One of our most popular items is the standard concrete parking curb, except ours isn't quite so standard. Covered with a bright yellow plastic shell, they're far more durable and the coating reduces cracking and chipping. These will help your parking areas look better and still provide the same amount of protection as standard curbs, plus no more worries about salt eroding them in the winter months helping to protect your investment.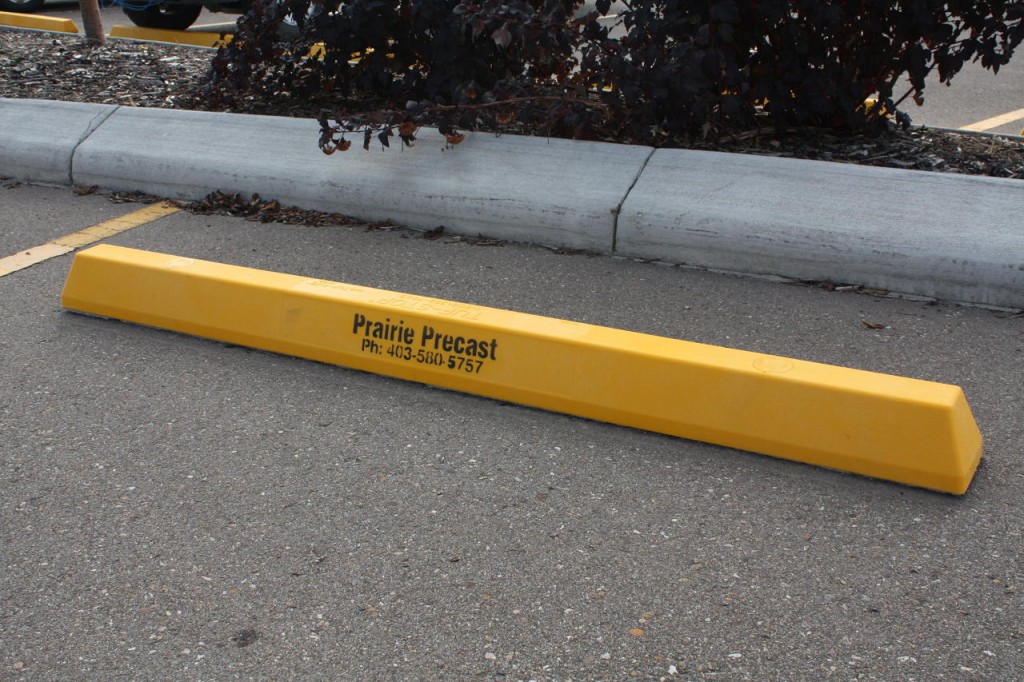 Of course, we also make the standard parking curbs as well, if that's your requirement.

Precast Concrete New Jersey Barriers
Another popular item are the concrete "New Jersey Barriers". These barriers can be found everywhere and are often found separating roadways, to barricade lots and to protect buildings.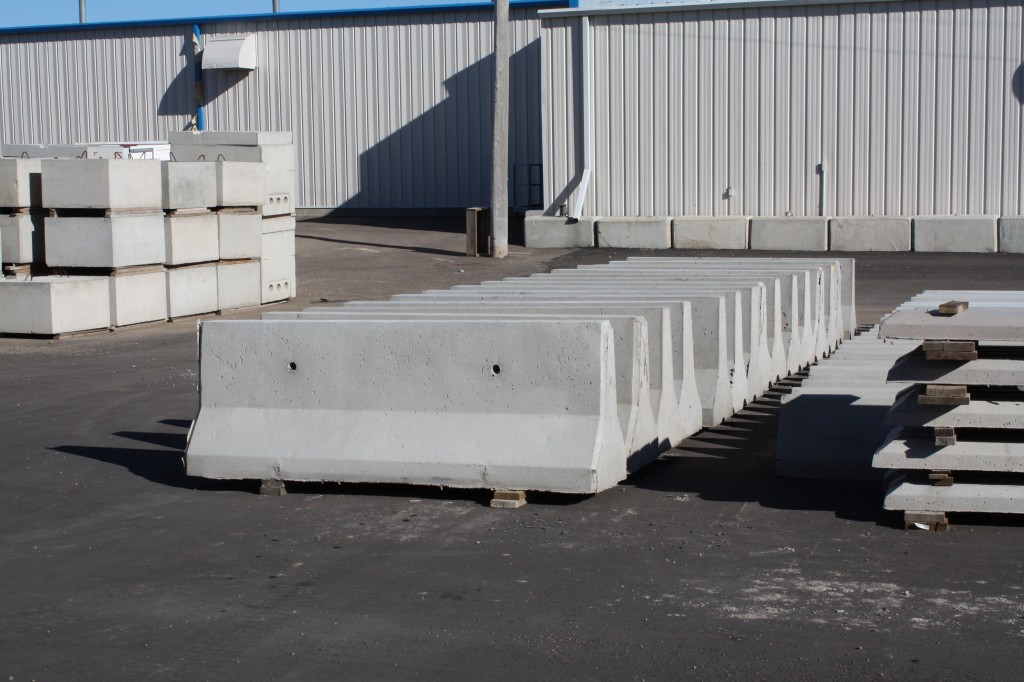 We also create their little brothers which are easier to move as they are smaller and more cost effective in some circumstances.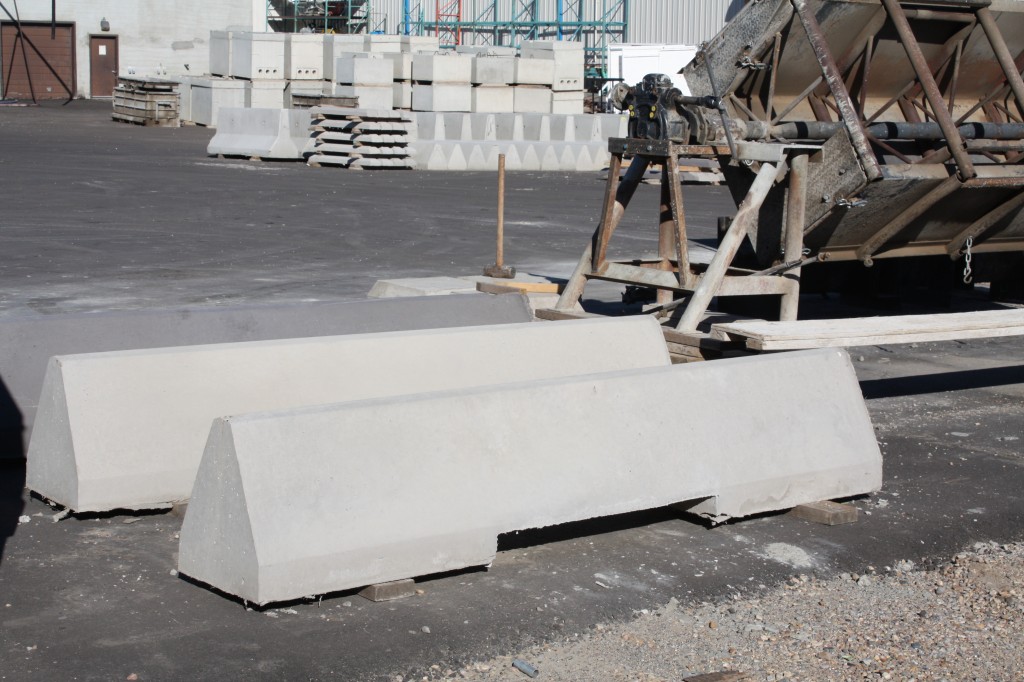 Concrete Electrical Boxes and Pads
Other items you'll find around Medicine Hat and the surrounding area are our electrical boxes and our electrical pads.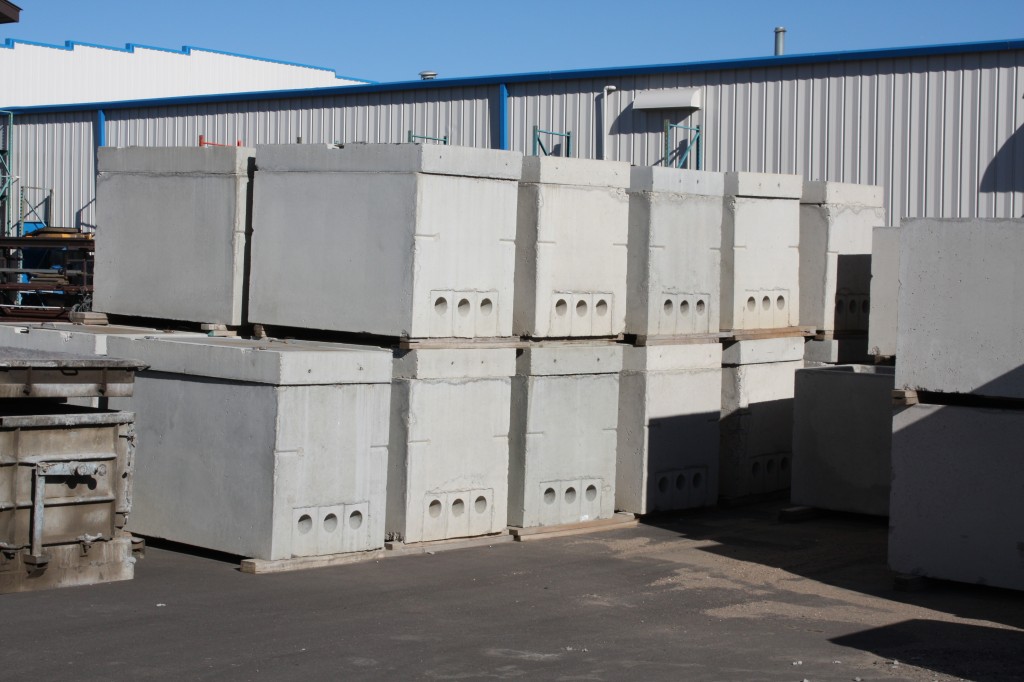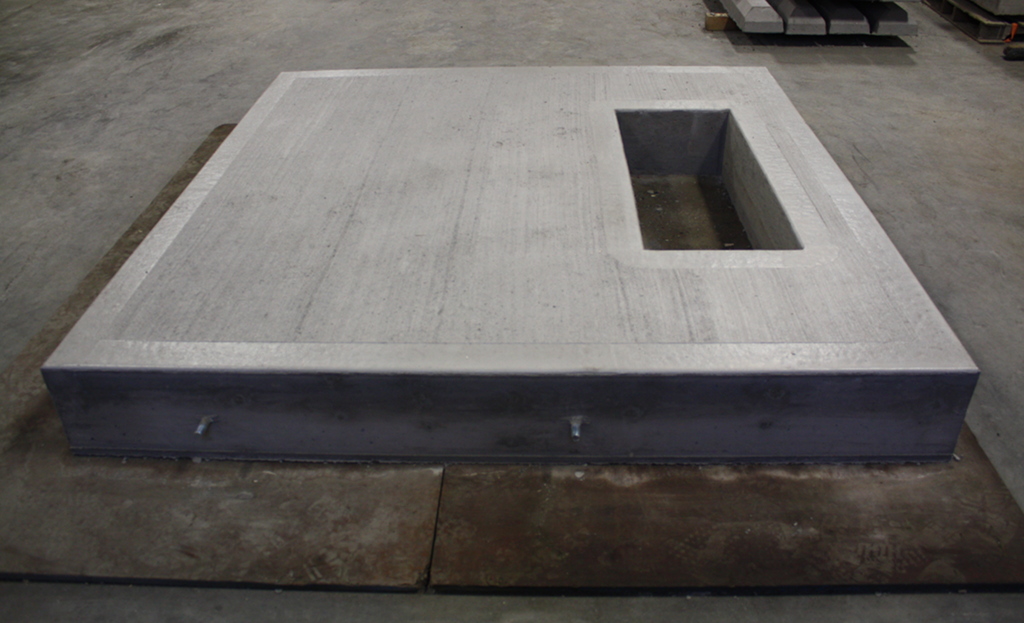 Concrete Drain Spouts
Concrete drain spouts are also quite popular. These can be custom ordered in various colours and help enhance the look of your property.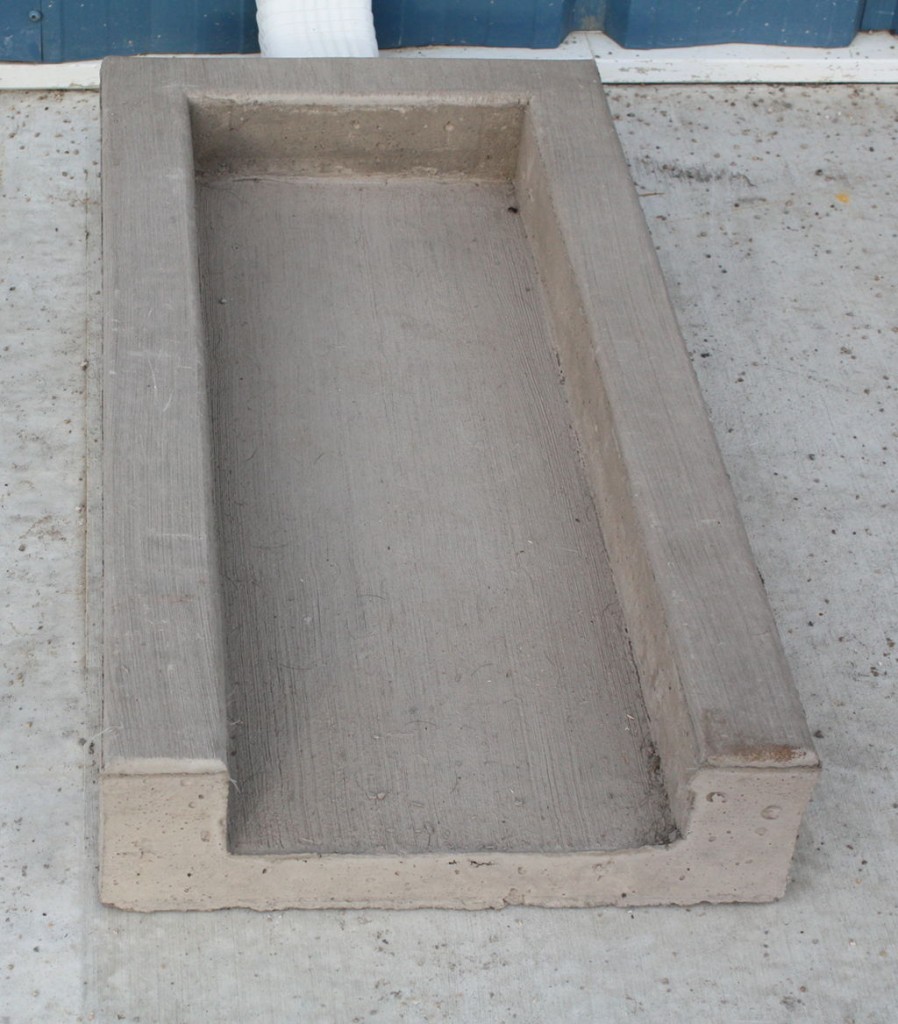 These are just a few examples of the products we can supply you, so give us a call for your precast concrete needs and we would love to help you out!